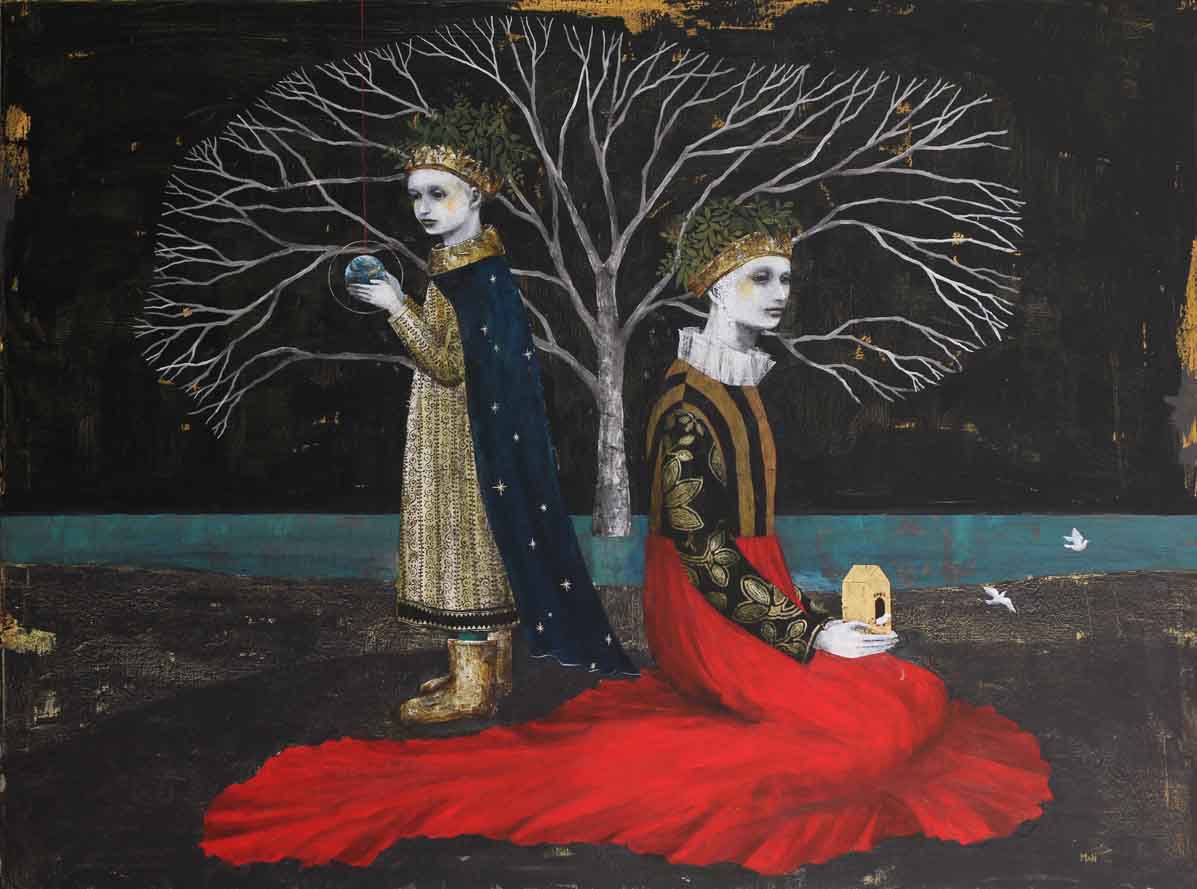 "quiet thought of a tree" by Maki Horanai.
This painting is part of Maki's exhibition, which opened in Brisbane on Thursday, 10 September, 2015 and shows through 7 November, 2015.
For a complete catalog of this exhibition, detailed information and photos, visit http://rosebedgalleries.com/collections/maki-horanai.
For further information about Maki, including a 9 minute video a fan has created of her work, go to the Rosebed Gallery Homepage. (Rosebed is co-sponsoring this present Brisbane exhibition with the government sponsored Regional Arts House.) http://rosebedgalleries.com/pages/quiet-movements-in-space-maki-horanai.
Mountain Dreams Studio on Tamborine Mountain. Enjoy Maki Horanai's unique art: original paintings and ceramics, as well as books, cards and prints. x x x x x x x x x x x x x x x x x x x x x x x x x x x x x x xx x x x x x x x x x x x x x x x x x x x x x x x x x x x x x x x x x x x xx x x x x x x x x x x x x x x x x x x x x x x x x x x x x x x x x x x  x x x x x x x x x x x x x x x x x x x x x x x x x x x x x x x x x x xx x x x x x x x x x x x x x x x x x x x x x x x x x x x x x x x x x x  x x x x x x x x x x x x x x x x x x x x x x x x x x x x x x x